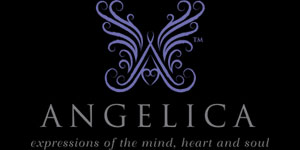 Angelica
With over 500 bracelets from which to choose and made in the USA using recycled metals, Angelica offers easily adjustable bracelets with charms that let a woman show how she feels, what she believes in and who she is. Angelica is from the Royal Chain Group, a 35-year-old, 2nd generation family-owned company and one of the country's leading and most respected manufacturers of jewelry. In addition, $.25 of each bracelet is donated to Generation Rescue, a national organization committed to improving the quality of life for those affected with autism.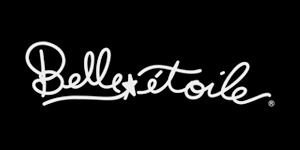 Belle Etoile
Belle Étoile, pronounced "bell eh-twahl," is a French and Italian designed jewelry company, and in French, Belle Étoile means "beautiful star." We strive to capture the natural grace and sensuality of the modern woman by skillfully crafting each piece with the most delicate materials such as nickel allergy-free rhodium-plated sterling silver, hand-painted Italian enamels, Italian rubber, Italian resin, and seashell pearls to express femininity, individuality, and above all, beauty.

Browse our Belle Etoile products View all

→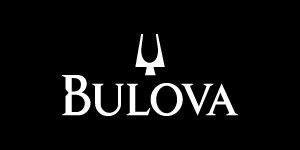 Bulova
For over 135 years, Bulova has stood proudly in the vanguard of American innovation. A pioneering force in the industry since opening a small store in Lower Manhattan in 1875, Joseph Bulova transformed how watches were worn and how time was perceived. An independent thinker alert to the era's risk-taking ethos, Bulova presented one innovation after another, establishing a dedication to creativity and change that endures to the present day.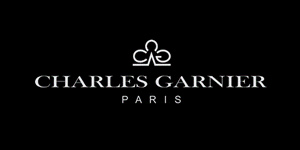 Charles Garnier Paris
Discreet luxury, seduction and purity of lines are the characteristics of all Charles Garnier creations. Plain or exuberant hoops, romantic medals, audacious pendants, hearts, stars, water drops, or geometrical shapes - the creators of these wonders have been surprising us year after year by presenting collections that propose eternal classic as well as the most avant-garde pieces.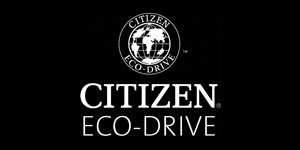 Citizen Eco Drive
Citizen Eco-Drive proves that style and sustainability can co-exist with ecologically-friendly timepieces. Utilizing the power of light, Citizen Eco-Drive technology converts light into stored energy to power the watch for at least six months, even in the dark. Fueled by light, it never needs a battery.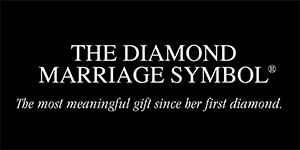 Diamond Marriage Symbol
The Three Stone Diamond Marriage Symbol will help you celebrate in the most meaningful and romantic way possible. Two interlocking circles are a universal sign of your marriage. The Three beautiful diamonds represent your past, your present and your future together. Say I Forever Do, perfectly!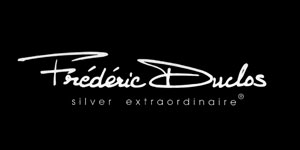 Frederic Duclos
Frederic Duclos is an award winning French designer of contemporary sterling jewelry. Established in 1984, this family owned studio is based in Huntington Beach, California. The gems used in each piece of jewelry are carefully chosen, reflecting Frederic's paramount attention to detail while his contemporary designs showcase his artistry as a precious metal designer.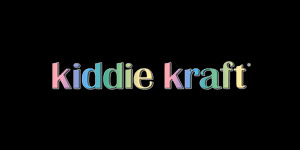 Kiddie Kraft
Over the years, we have established a reputation for INTEGRITY, RELIABILITY, and SERVICE. Our customers know they can count on us, and it is for this reason that the name KIDDIE KRAFT is known throughout the U.S.A. The acceptance and achievements of KIDDIE KRAFT have been due to our ability to manufacture a quality piece of jewelry of superior design and craftsmanship at an affordable price. A Lifetime Guarantee accompanies EVERY item we manufacture.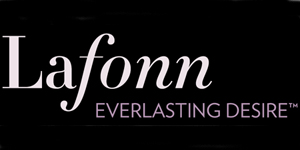 Lafonn
Lafonn offers extravagant handcrafted designs in sterling silver, handset with the worlds finest simulated diamonds. Unsurpassed quality and dazzling perfection are the foundation of Lafonn's brilliance and fire. As a design house and manufacturer with over 30 years of experience in the art of fine jewelry, Lafonn is proud to offer our collection of couture sterling silver jewelry. The moment you touch and handle our jewelry, you will experience the difference. Lafonn products give the opportunity to own a beautiful, well made piece of jewelry at a price that is within reach.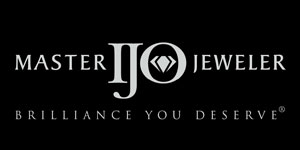 Master IJO Jeweler
As a Master IJO Jeweler, we practice strict ethical values that concern trust, integrity, expertise, and honesty. The Master IJO Jeweler Collection is a result of IJO designers who work together to join magnificent craftsmanship with elegant designs. This collection of fine jewelry is exclusive to Master IJO Jewelers.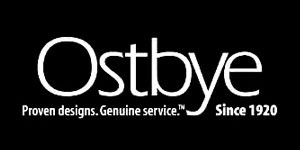 Ostbye
Ostbye, a prime manufacturer, has been serving the jewelry industry since 1920. Throughout this time, Ostbye has remained committed to its mission of providing the best customer experience through unparalleled service, quality, and value. Ostbye's comprehensive collections include bridal jewelry, anniversary bands, Reflections of Color, men's diamond jewelry, and family jewelry.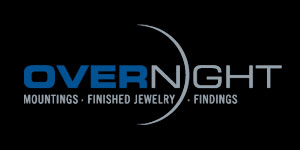 Overnight
Some style is legendary. Since their establishment in 1994, Overnight has grown into one of the most fashion forward, service-based, reliable jewelry suppliers in the industry. To this date, Overnight has nearly 50,000 styles in its tremendous jewelry supply. As an "in stock" company, meeting the demand for immediate goods has always been Overnight's specialty.